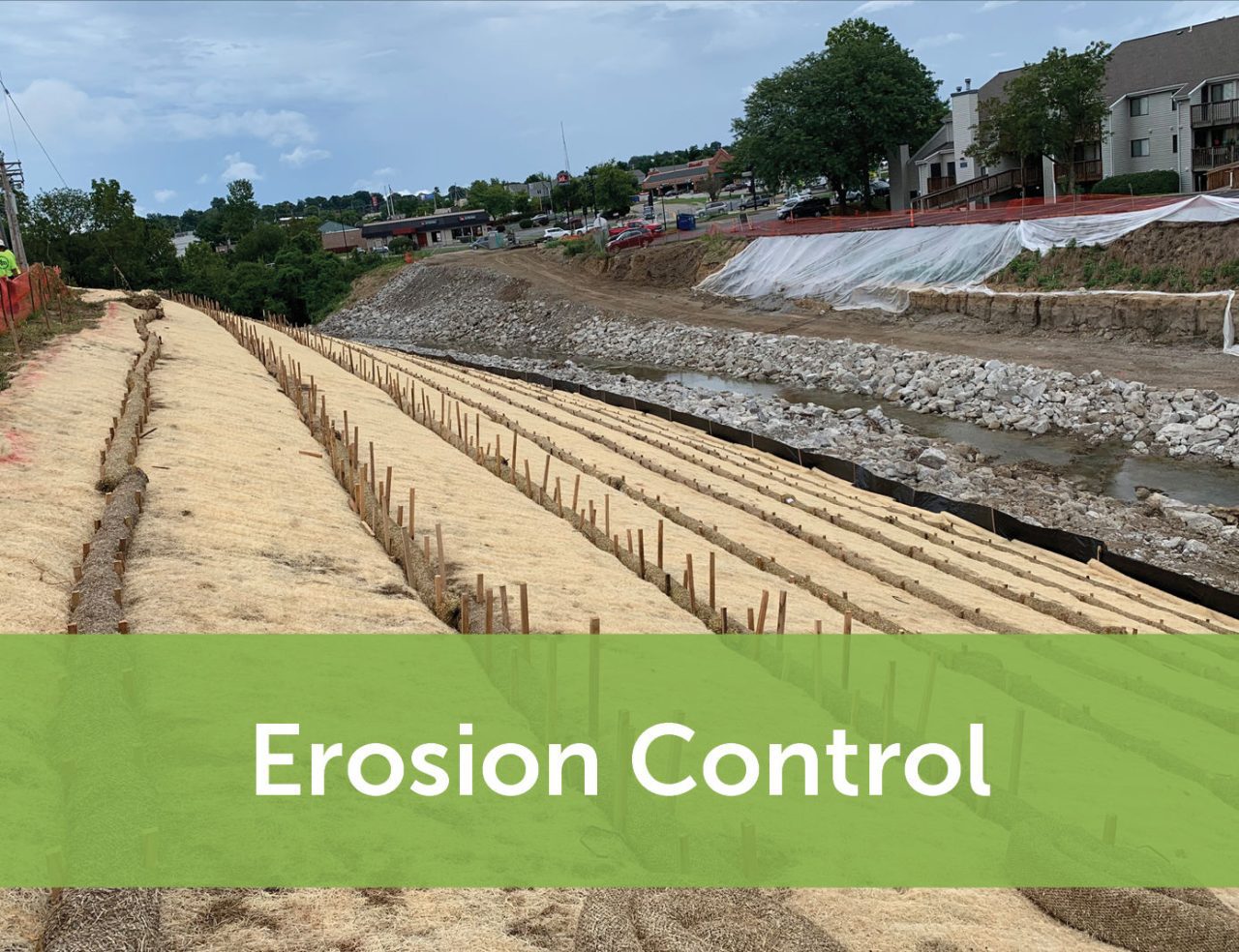 Water is the most powerful force on earth, and given enough time, can carry away soils, plants, and more. We excel in slope stabilization and erosion control.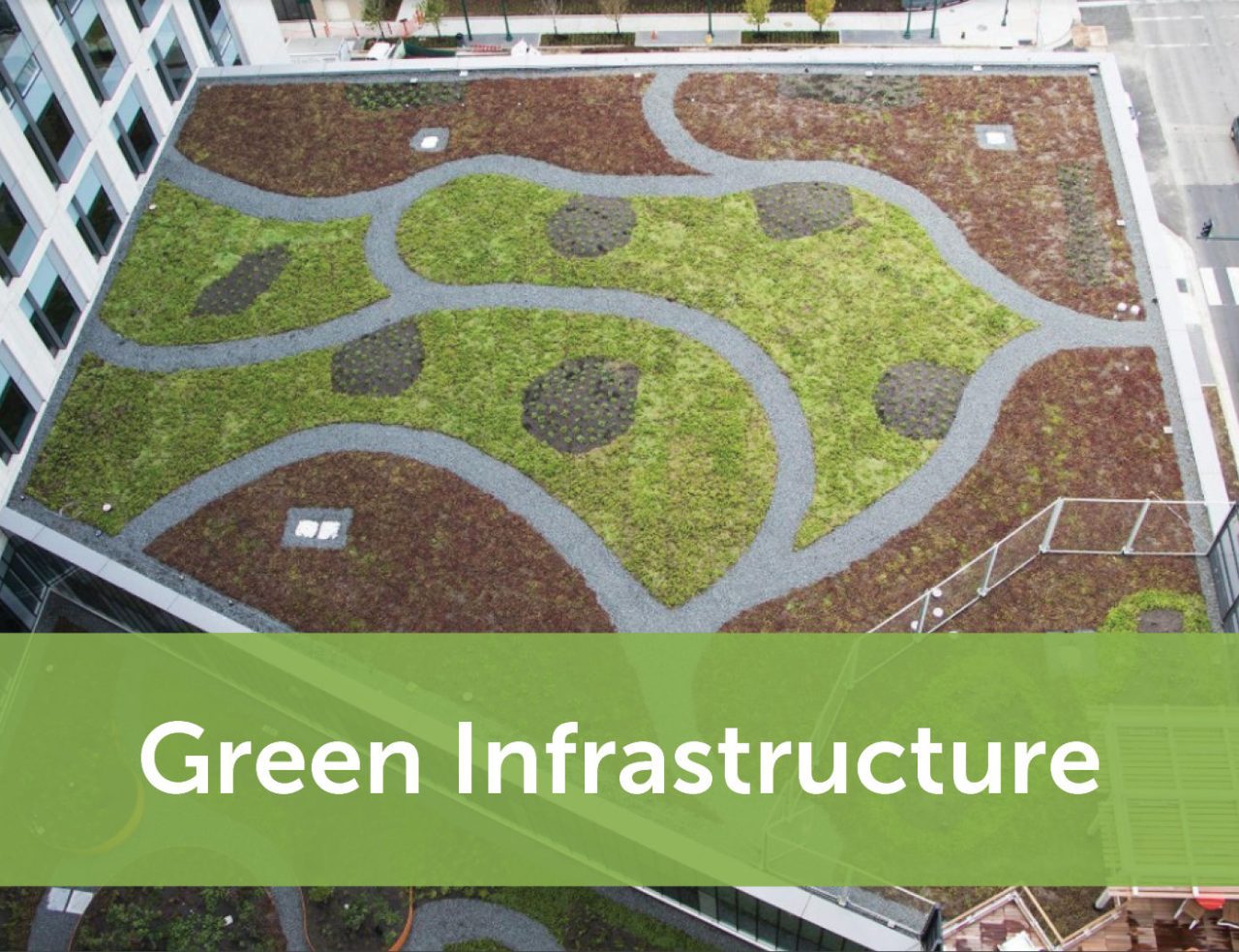 Rain gardens, bio-swales, green rooftops, and more!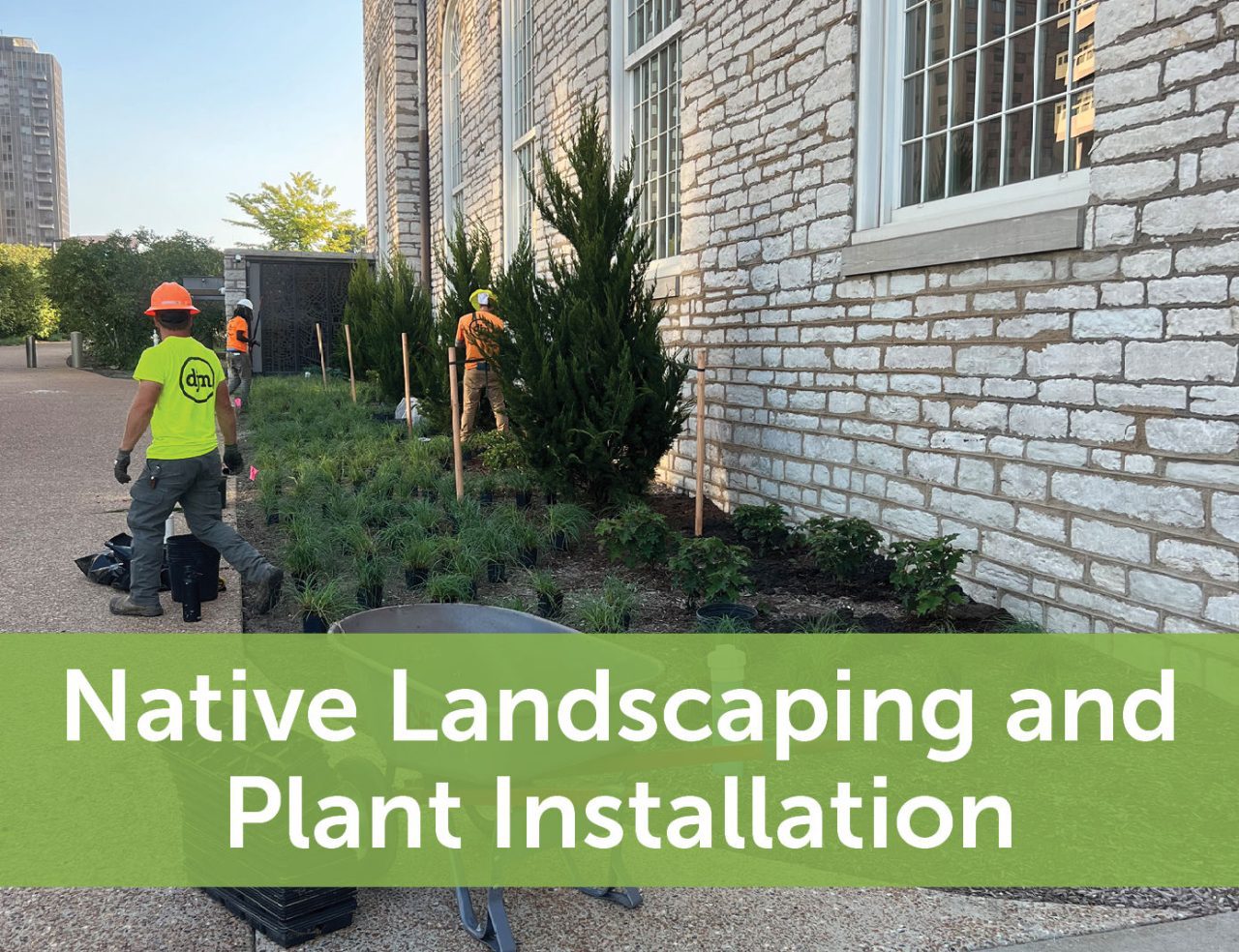 We offer installation of ball & burlap, container, plug, and bare root materials.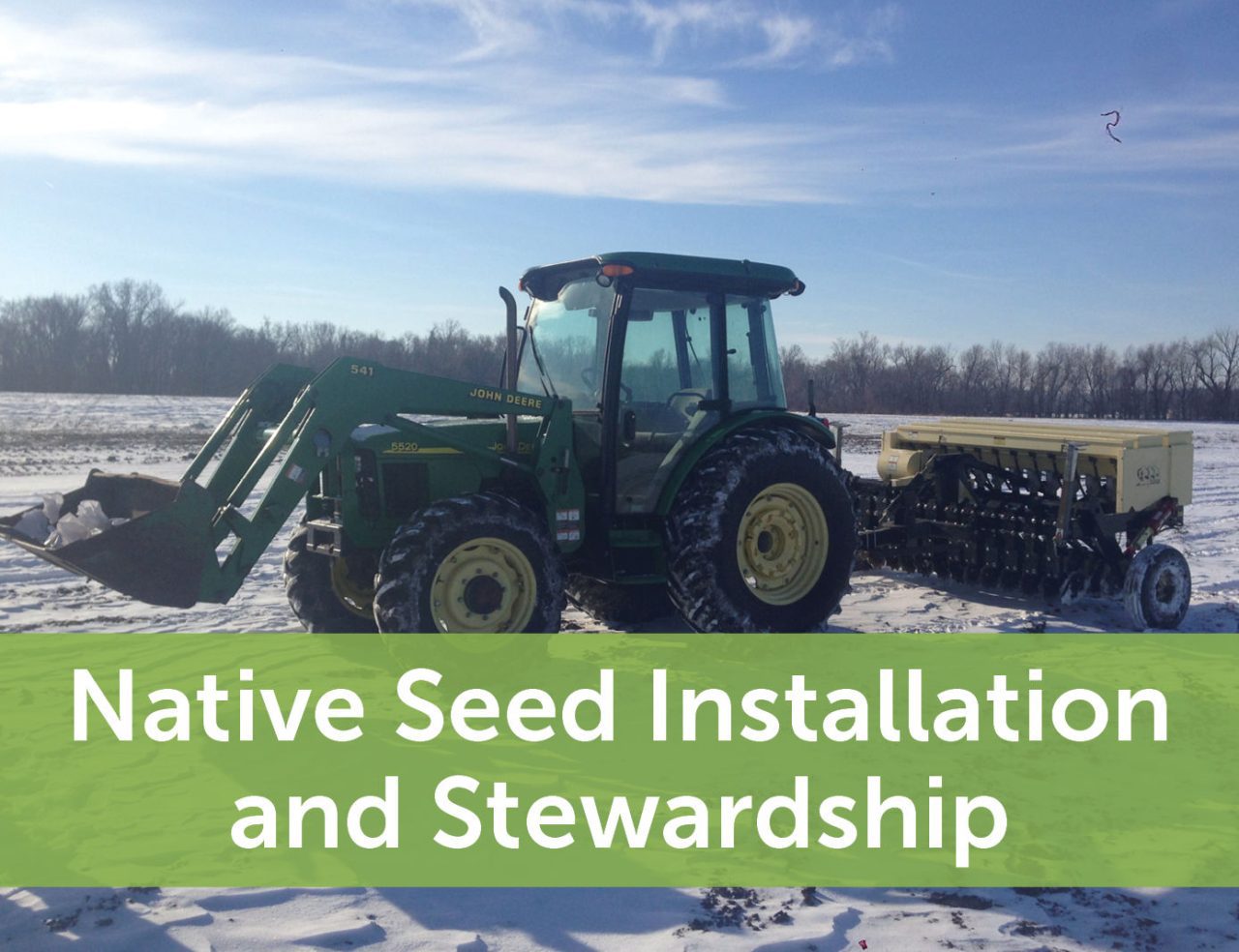 We can create a custom seed mix to achieve your project goals, as well as provide installation and maintenance services.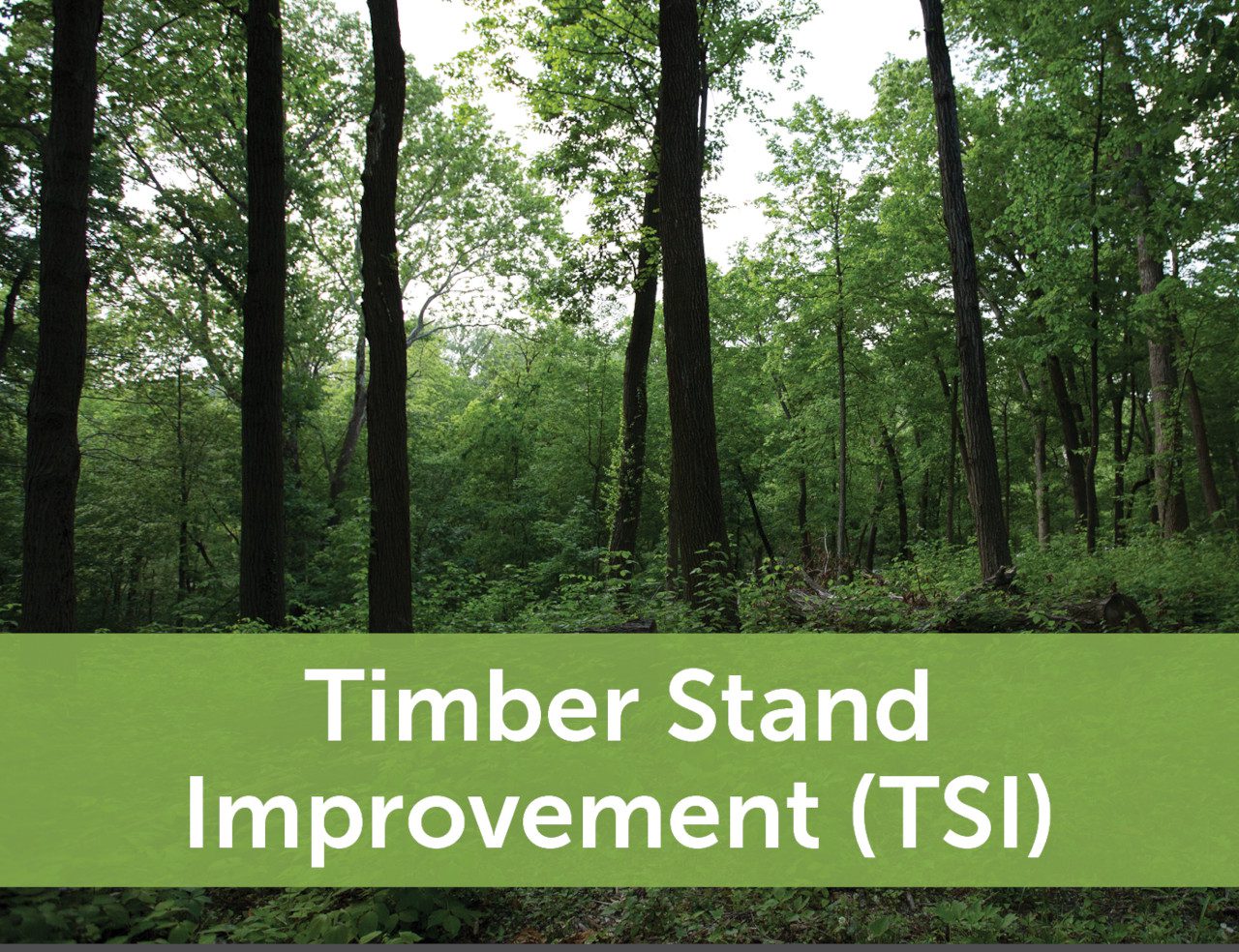 Management of woodlands to target and remove undesirable species per each site's specific goals.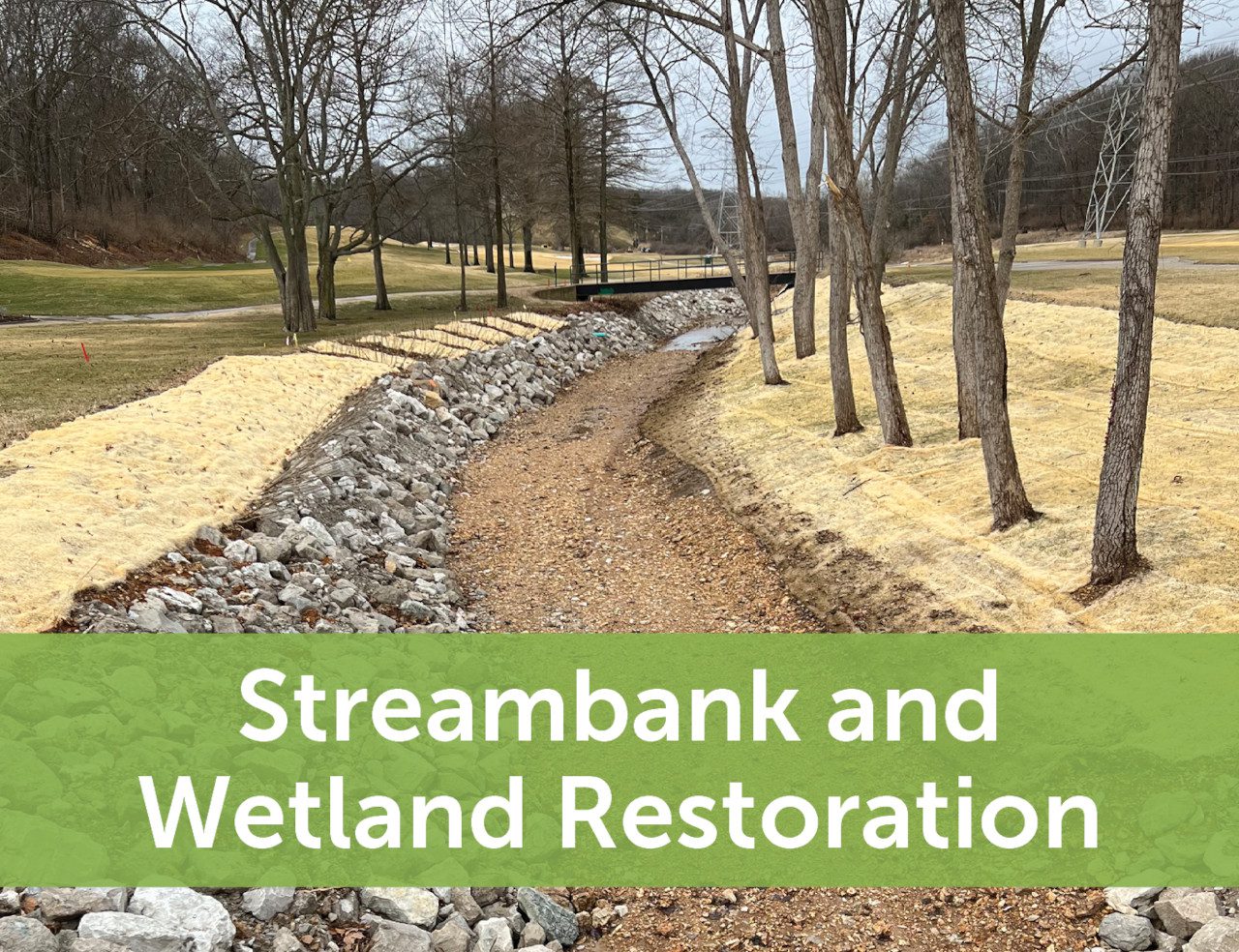 Eroded streams and degraded wetlands risk the loss of real property and reduction of water quality. DJM is equipped to acquire the necessary permits in-house and self-perform these restoration and enhancement scopes.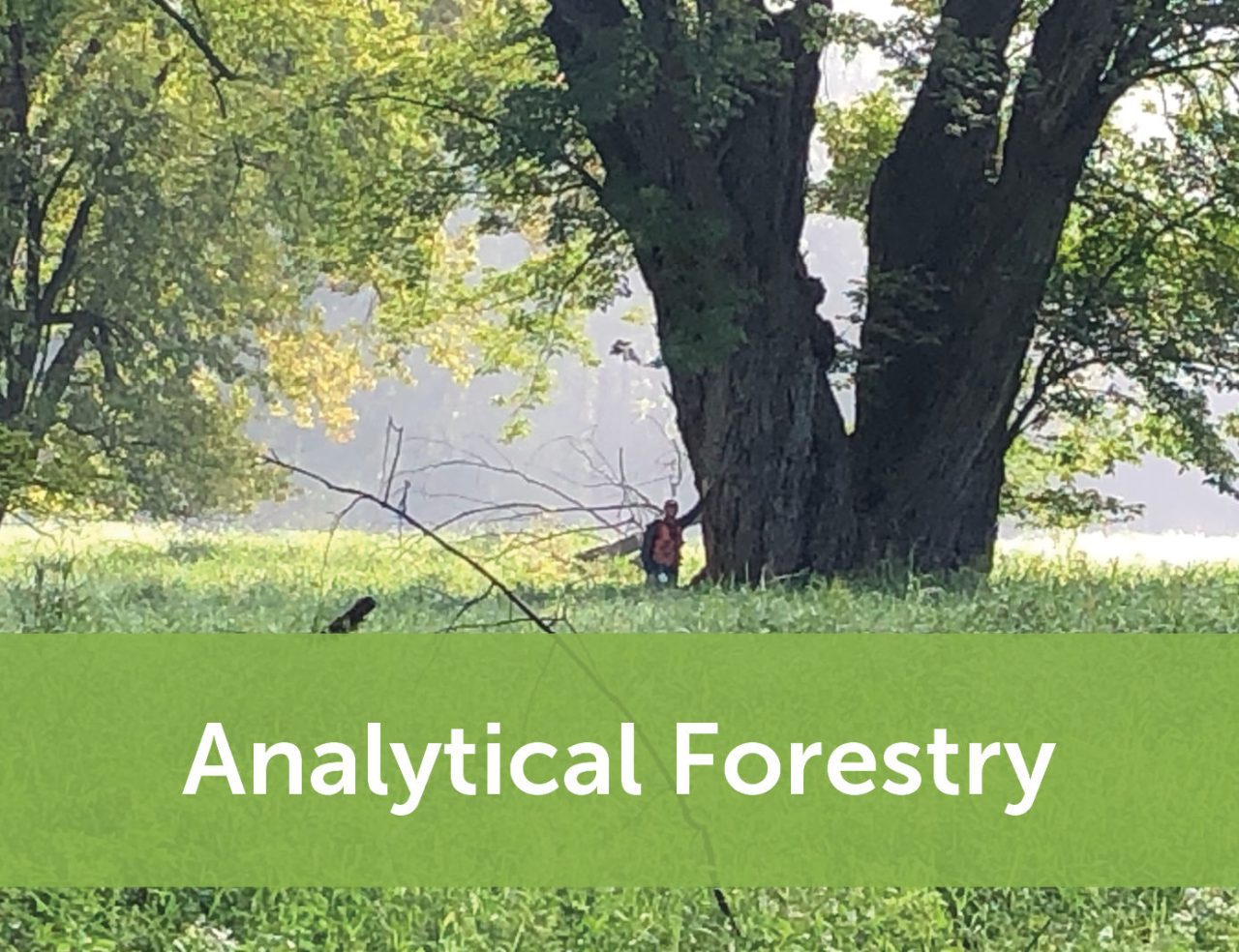 Technical data collection for forest inventory and analysis, which is used to provide informed management decisions.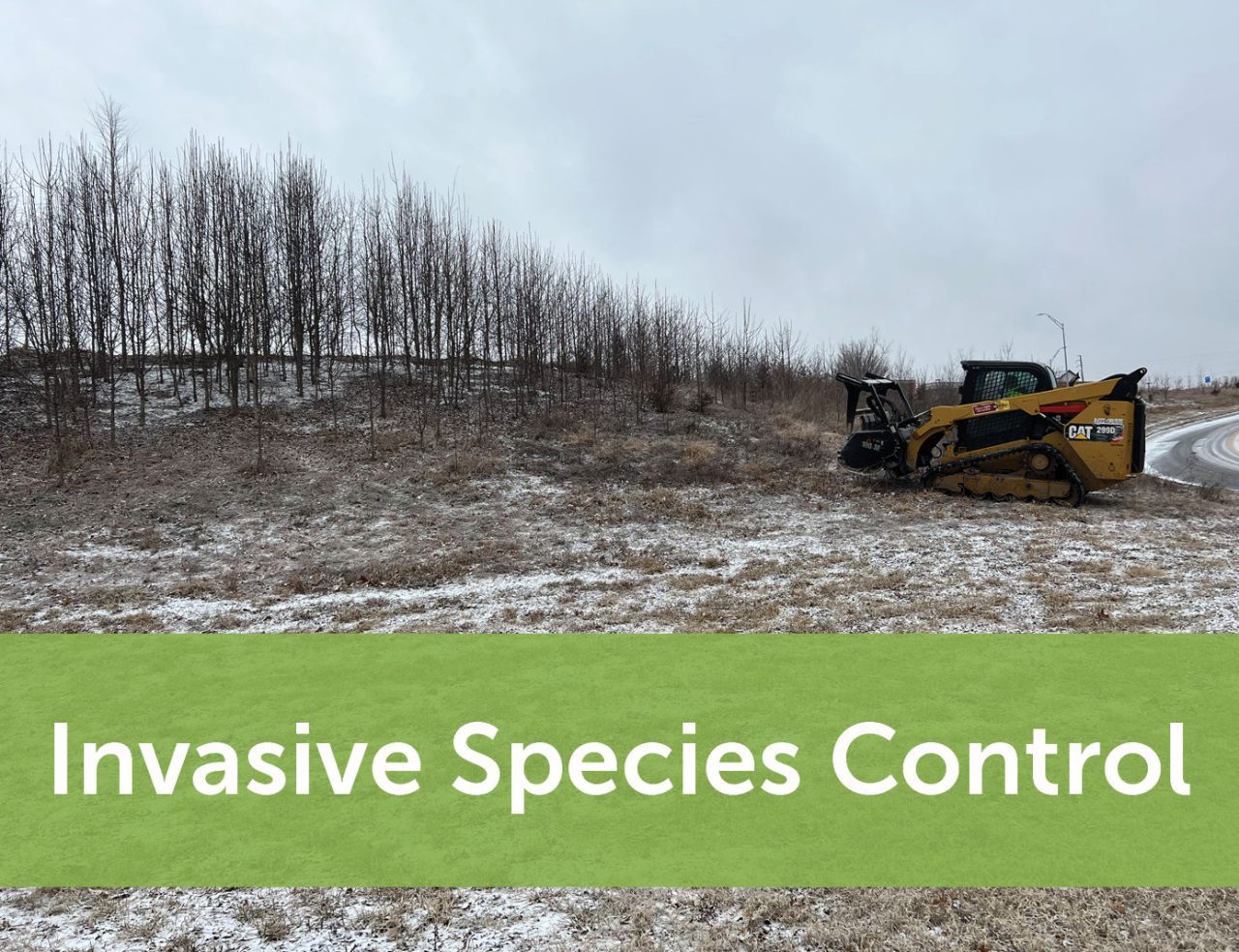 Invasive species spread quickly and outcompete native plants for resources, decimating ecosystems. We utilize manual, mechanical, and/or chemical control methods as dictated by site conditions.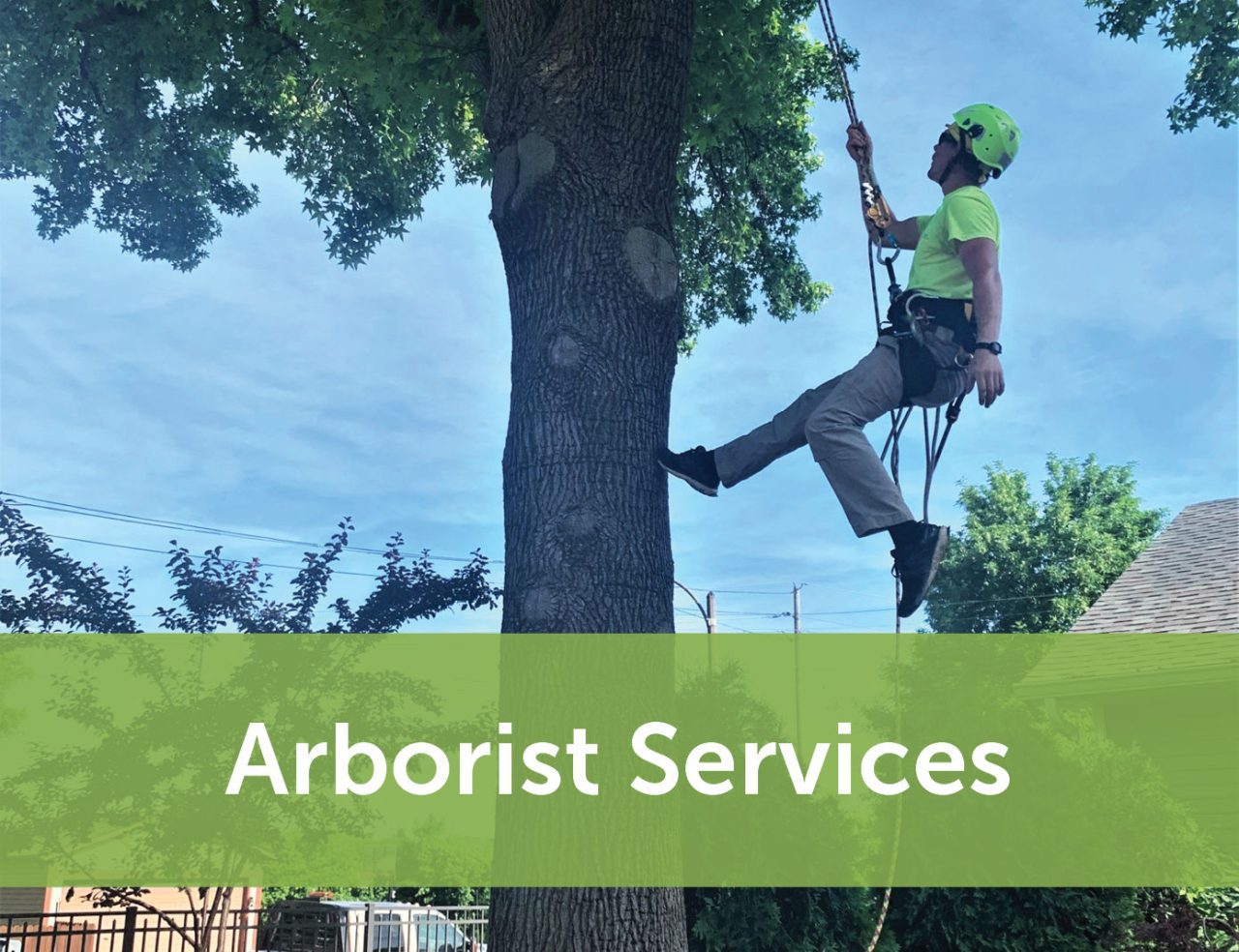 Our ISA-certified arborists can perform tree assessments, pruning, dead wooding, removals, and more.
Additional Ecological Solutions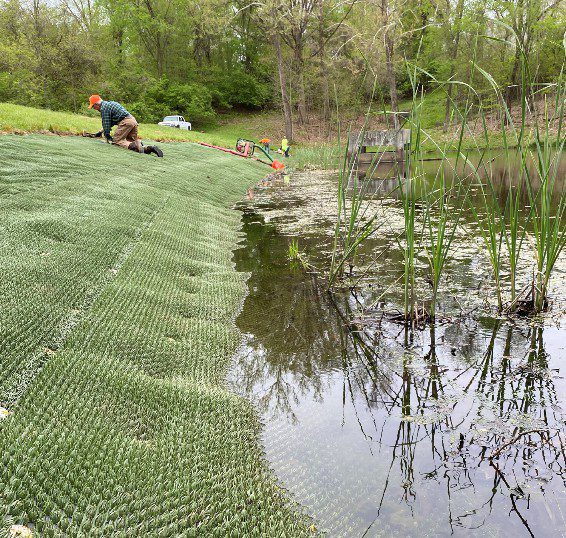 Ecological Consulting – Call an Ecologist
DJM provides site-specific plan reviews and consultations.
Conservation Planning
Technical assistance and management planning for private landowners, engineers, landscape architects, urban planners, and others.
Prescribed Fire
Prescribed fire is an effective and useful habitat management practice that benefits native plant species, wildlife, and soils.
Site Vegetation Monitoring
Data collection and analysis to evaluate site progress against project-specific objectives.